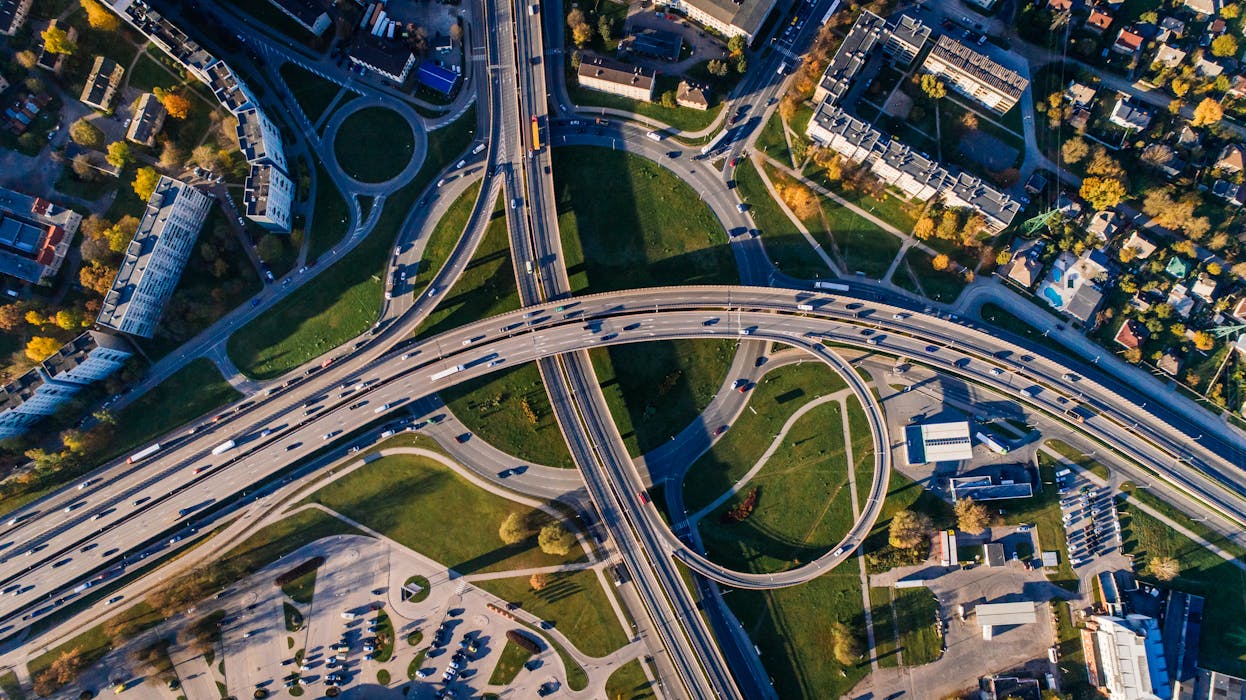 Public Affairs
Managing your company's relationship with both it's community and government requires a disciplined and consistent approach to communication. This is true for dispersing good news as it is for managing and preventing misfortunes. Public Affairs is the balance of controlling your business's external reputation while strategically becoming transparent with your goals in front of the right people.
Gard Business Group excels at directing, executing, and maintaining this strategy through a wide variety of industrial and regulatory pitfalls that businesses are otherwise susceptible to. The two differences between a successful good idea and an unsuccessful one is a lack of planning and poor timing, and our Public Affairs team will help you navigate through both.
Coalition Building
Gard Business Group's reputation is based around its ability to mobilize support for your goals among elected officials, professional and trade associations, media outlets, nonprofit organizations, community leaders, and the general public. We utilize our strong network of strategic partnerships across various industries to identify crucial allies, coordinate resources and advocacy efforts, and build united coalitions in pursuit of a common goal. These dynamic alliances allow us to develop effective messages and expand and focus our clients' influence on targeted success.
Government Relations
Consisting of a team with direct experience at all levels of government, Gard Business Group has extensive legislative expertise and the strongest government or public offical contacts in Wisconsin, allowing us to gain access to conversations with decision-makers that lead to proven results. We employ a series of methods to help craft, implement, and change public policy. We understand the political landscape and complex bureaucracy of government, and recognize the importance of having the right team help you navigate through system to reach favorable outcomes.
Corporate Communications
Gard Business Group understands that clear and consistent communication with your suppliers, customers, employees, elected officials, and the general public is instrumental in building your reputation and leading to your success. Unlike many traditional public affairs firms, we don't take a one-size-fits-all approach to communicating your message. We begin with evaluating your needs and objectives, before only applying the necessary services that will lead to reaching your goals.
Industries Served
Transportation
Construction
Healthcare
Education
Banking/Finance
Energy
Technology
Manufacturing
Engineering
Our Capabilities
Public Affairs
Press releases
Strategic Messaging
Lobbying
Policy Research & Analysis
Meeting Facilitation/Relationship Building
Community Engagement
Campaign Consulting
Crisis Communications
Digital Production
Website Development
Digital Communications
Strategic Online Campaigns
Polling
Videography
Fundraising Tools & Event Setup
Newsletters/Fact Sheets/Infographics
Graphic Design
Online Audience Analytics